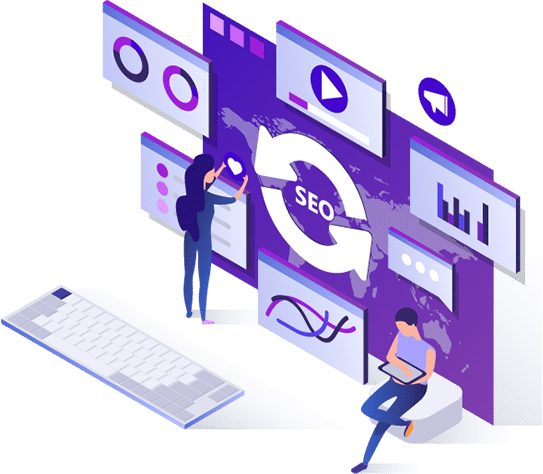 Internet is a billion-dollar industry. While most companies started their journey in business motive, our story is different. Even before the launch of Ploxim, we're successful in SEO campaigns for over seven years.
Later on, due to the demand, we launched our company. Thus our way of work is somewhat different and ahead of others. Due to the core knowledge & deep passion towards internet technology, we are proud of our work focused on the motto "building better internet" 
Get your free 2-hour consulting session
There are some solid reasons on why you should choose us.
get 20x more Conversion & Leads When Ranking at Top 3 Position!
Talk to us & understand the true potential of your sites.